Would you believe I haven't done one of these this year and it's already June!?!?
Watching:
The Bachelorette. Okay, so I'm not sure who my favorites are at this point, but I think I'm rooting for Brian. He seems like the most down to earth, normal guy. [Plus he's super cute ;)]
I've also been watching "Next Food Network Star." My favorites are Christopher (the one from NOLA) and Nicole. I really like both of their personalities! Do any of you watch this?!
Of course, I've also been watching Bones. What else is new #halfwaythroughseason4
Drinking: A LOT of iced tea. Usually Raspberry Iced tea or Arnold Palmers. I don't know how I lived without this stuff. [P.S. I haven't had pop in over 2 weeks! woot woot]
Snacking On: Yoplait Light- Red Raspberry. I've always hated yogurt (unless of course it's fro-yo ;) ) but I recently found this flavor in the fridge and ate the whole container (which never happens). I eat at least one of these a day. They are de-lish!
Listening To: The Black Keys. They're coming to Chicago in the fall and I really want to go see them! I love so many other their songs! Some of my absolute faves are:
Gold on the Ceiling
Fever
Howlin' for You
Lonely Boy
Tighten Up
Lusting After: Beaded Jewelry. Specifically These Necklaces from Forever 21 (scroll over for links and prices!) and Lily + Laura Bracelets. I think they're so summery and versatile!
Available here (on sale!)
Wearing: Probably either Chino shorts or running shorts, let's just be real.
Looking Forward To:
The fourth of July. I can't believe it's coming up so soon! (
This recipe
looks delicious!!)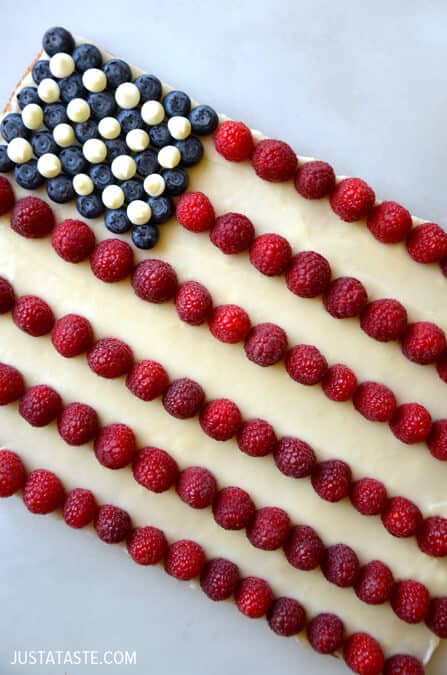 Loving:
Remember when I said I was at VonMaur a few days ago? Well, When I was there, I picked up this adorable necklace! I've been looking for a J.Crew-esque "Fringe-Fan" necklace like this forever, so the fact that I found one for $12, yes you heard me right, only 12 buckaroos, is a small miracle.
I'm obsessed!
Deciding Between:
A new Lilly Agenda, Erin Condren, or Kate Spade planners for next school year. I really cannot decide! I'm thinking I might keep using my planner from last year until it runs out in december, and ask for an Erin Condren Planner for Christmas! Thoughts?! I really cannot decide on which planner I like best!
Reading:
I've been reading
Allegiant
for a few months now, and I can't seem to get into it, but I'm going to power through. ;) I'm not one to leave a book series unfinished.
What have you guys been loving?